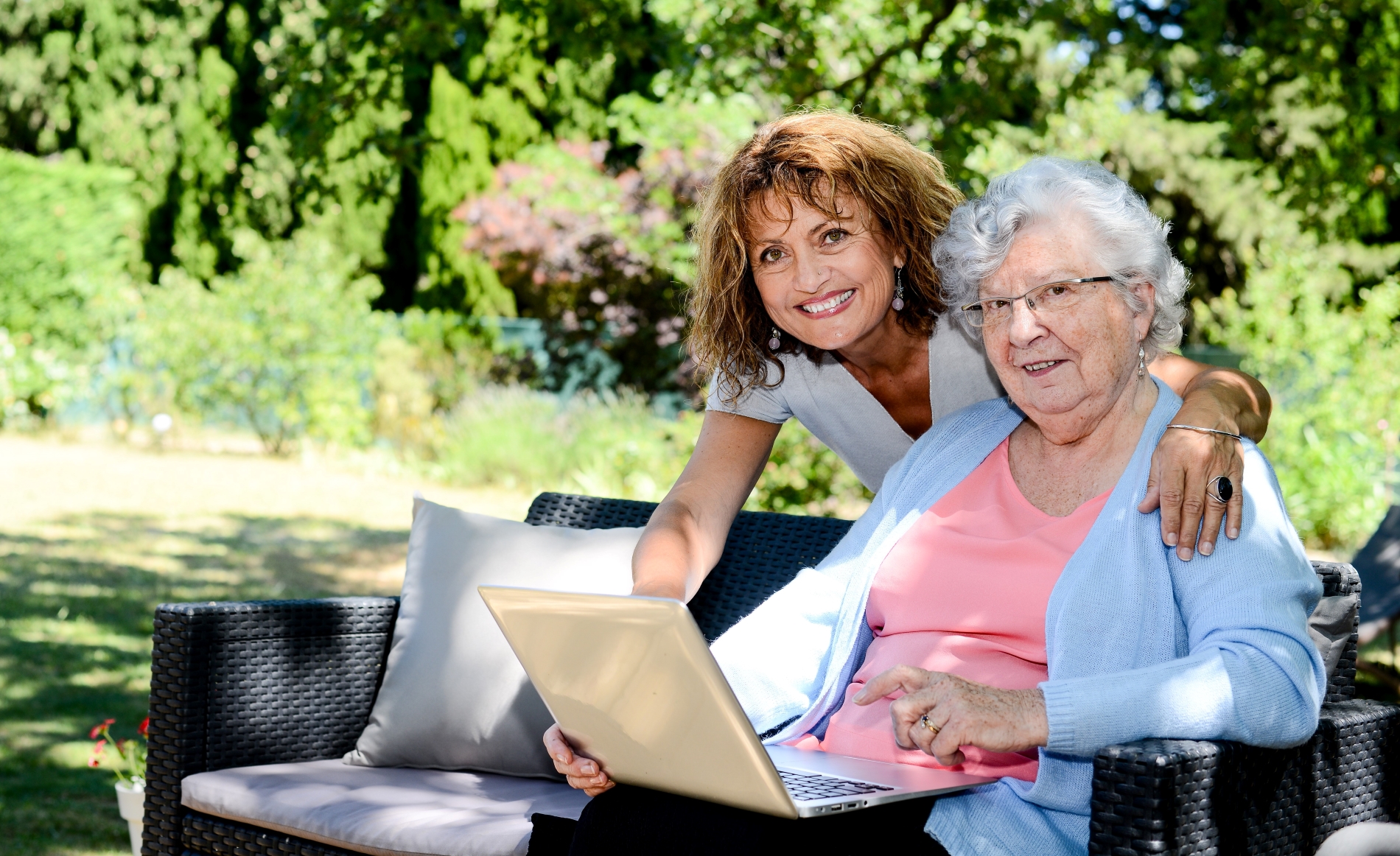 The Office of the Seniors Advocate is an independent office of the B.C. provincial government acting in the interest of seniors and their caregivers.
Information and Referral Call Line

The Office has an information and referral line that is available 24 hours a day, every day. Our senior service specialists will work with you during our office hours to provide resources and help resolve issues. Staff at bc211 will assist after hours.

Call us at 1-877-952-3181 (toll free) or 250-952-3181

Monitoring Seniors Services in B.C.

The Office monitors and analyzes seniors services and makes recommendations to government and service providers to address systemic issues in five areas: health care, housing, income support, community support and transportation.
---
Current Issues
New Report – BC Seniors: Falling Further Behind

Yesterday the BC Seniors Advocate released "BC Seniors: Falling Further Behind", a new OSA report outlining the income and affordability challenges seniors in our province are facing. The report highlights the impact of rising costs on B.C. seniors who depend on government pensions and ranks B.C. as the lowest in its financial support for seniors …

Heat Wave Preparedness and Response

Heat wave warnings are in effect across the province and rising temperatures may put vulnerable seniors at risk. With higher temperatures expected, it is recommended that seniors take some additional precautions and family, friends and neighbours are encouraged to check in on older people to ensure they are keeping cool and well hydrated. The dual …

Calling all Volunteers! Give a voice to residents of long-term care

We're surveying every long-term care resident in B.C. and we need your help. Join our team of volunteer surveyors to interview seniors about their quality of life in long-term care. No experience necessary. Apply now online.
---
Resources
Online Information

The following links provides access to online resources that may help answer your questions.

Long-Term Care Directory

Our Long-Term Care Directory can help you find information about publicly funded long-term care care homes in B.C.

Seniors' Guides for Health Living

The BC Seniors' Guide and the BC Elders' Guide contain information to help you plan for and live a healthy lifestyle as you age.

Download the BC Seniors' Guide
(Ministry of Health)

Download the BC Elders' Guide
(First Nations Health Authority)