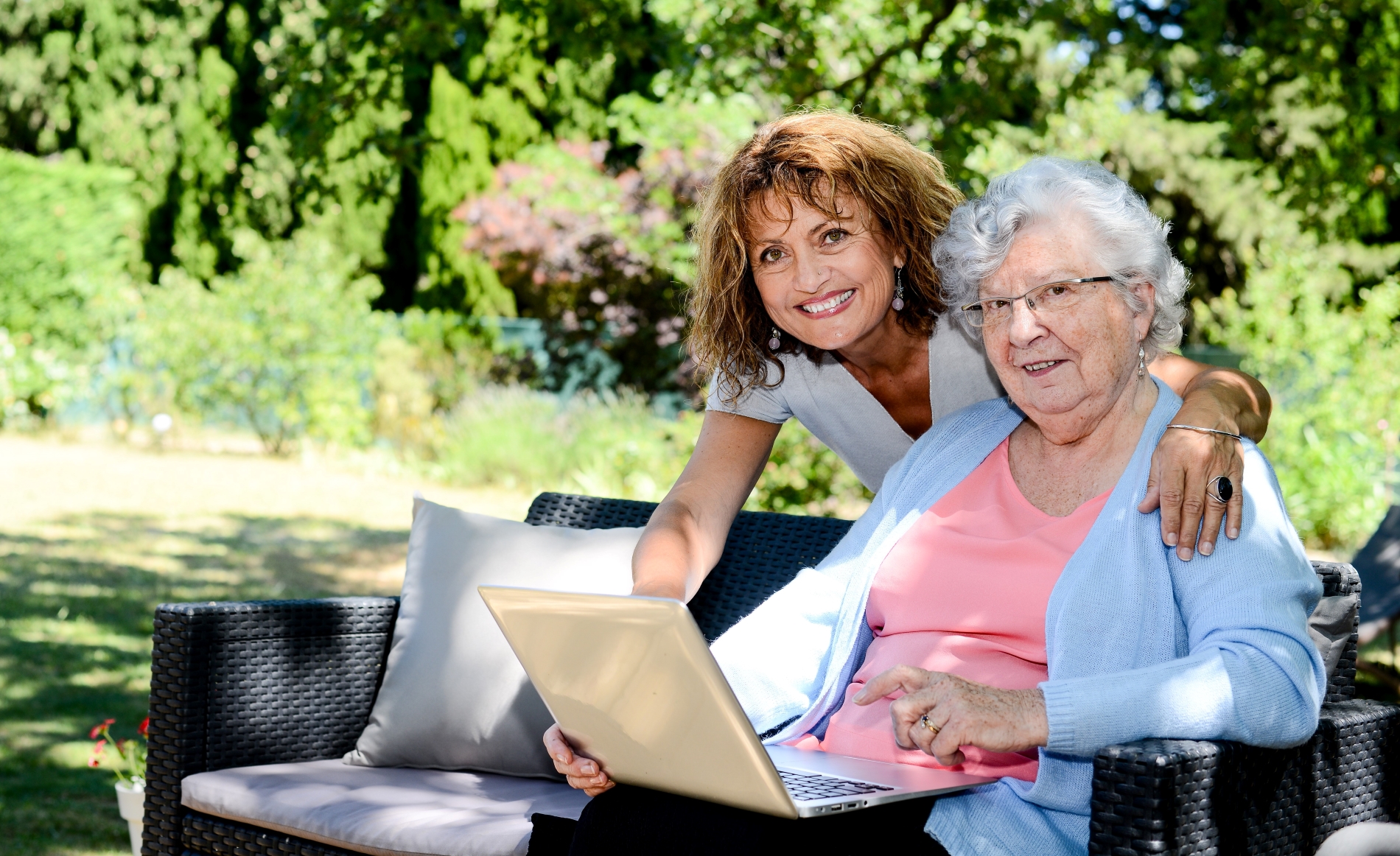 The Office of the Seniors Advocate is an independent office of the B.C. provincial government acting in the interest of seniors and their caregivers.
Information and Referral Call Line

The Office has an information and referral line that is available 24 hours a day, every day. Our senior service specialists will work with you during our office hours to provide resources and help resolve issues. Staff at bc211 will assist after hours.

Call us at 1-877-952-3181 (toll free) or 250-952-3181

Monitoring Seniors Services in B.C.

The Office monitors and analyzes seniors services and makes recommendations to government and service providers to address systemic issues in five areas: health care, housing, income support, community support and transportation.
---
Current Issues
B.C. Seniors Advocate invites British Columbians to participate in landmark survey of people in residential care

The Office of the Seniors Advocate is launching the second province-wide survey of the experiences of residents living in all 294 publicly-subsidized long-term care homes in B.C. and is calling on all interested British Columbians to join the survey team. Members of the survey team will include British Columbians from a wide variety of backgrounds …

Property Tax Deferment Program

Did you know you may be eligible to defer your property taxes? Property tax deferment is a provincial low-interest loan program that helps qualified homeowners pay their annual property taxes on their principal residence. Taxes can be deferred for any year the homeowner lives in the home and continues to qualify for the program. Who …

T5007 Tax Slips for Recipients of the Shelter Aid for Elderly Renters

This year, the CRA has issued T5007 tax slips to SAFER recipients who received more than $500 from the program within the last year. Find out about how this will impact your income tax.
---
Resources
Online Information

The following links provides access to online resources that may help answer your questions.

Long-Term Care Directory

Our Long-Term Care Directory can help you find information about publicly funded long-term care care homes in B.C.

Seniors' Guides for Health Living

The BC Seniors' Guide and the BC Elders' Guide contain information to help you plan for and live a healthy lifestyle as you age.

Download the BC Seniors' Guide
(Ministry of Health)

Download the BC Elders' Guide
(First Nations Health Authority)