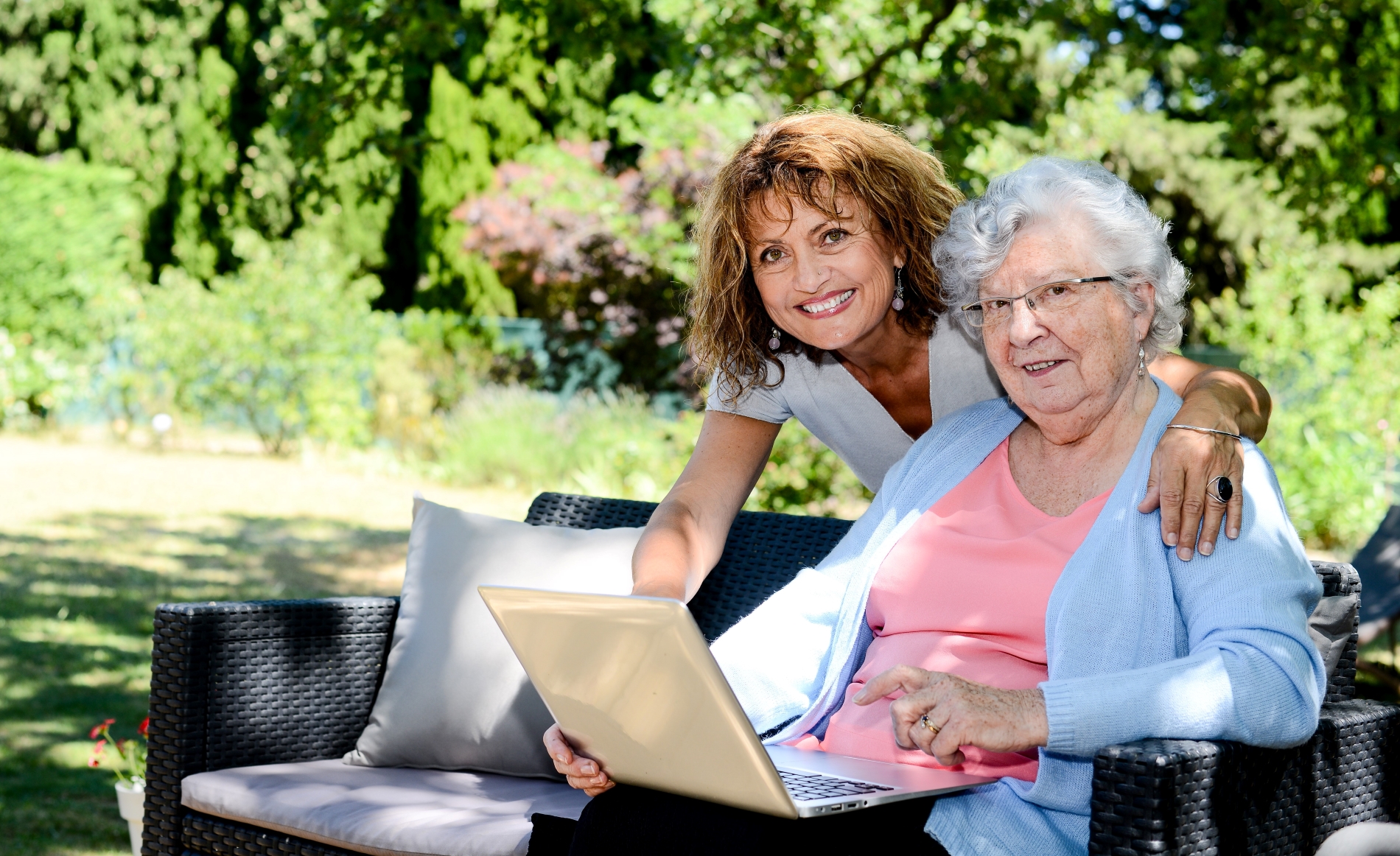 The Office of the Seniors Advocate is an independent office of the B.C. provincial government acting in the interest of seniors and their caregivers.
The Office has an information and referral line that is available 24 hours a day, every day. Our senior service specialists will work with you during our office hours to provide resources and help resolve issues. Staff at bc211 will assist after hours.

Call us at 1-877-952-3181 (toll free) or 250-952-3181

The Office monitors and analyzes seniors services and makes recommendations to government and service providers to address systemic issues in five areas: health care, housing, income support, community support and transportation.
---
Current Issues
Home Support Survey 2021/22

In December 2021, the Office of the Seniors Advocate launched the second province-wide survey of Home Support recipients and their families/caregivers. All home support clients and their family/caregivers are invited to participate in this survey.

Income Support Impacted by CERB

The Canadian Economic Recovery Benefit (CERB) in 2020 it may have impacted your federal Guaranteed Income Supplement (GIS) payments.

Wildfires in B.C.

More than 1500 properties in B.C. remain under evacuation order due to wildfires raging nearby.
---
Resources
Online Information

The following links provides access to online resources that may help answer your questions.

Long-Term Care Directory

Our Long-Term Care Directory can help you find information about publicly funded long-term care care homes in B.C.

Seniors' Guides for Health Living

The BC Seniors' Guide and the BC Elders' Guide contain information to help you plan for and live a healthy lifestyle as you age.

Download the BC Seniors' Guide
(Ministry of Health)

Download the BC Elders' Guide
(First Nations Health Authority)