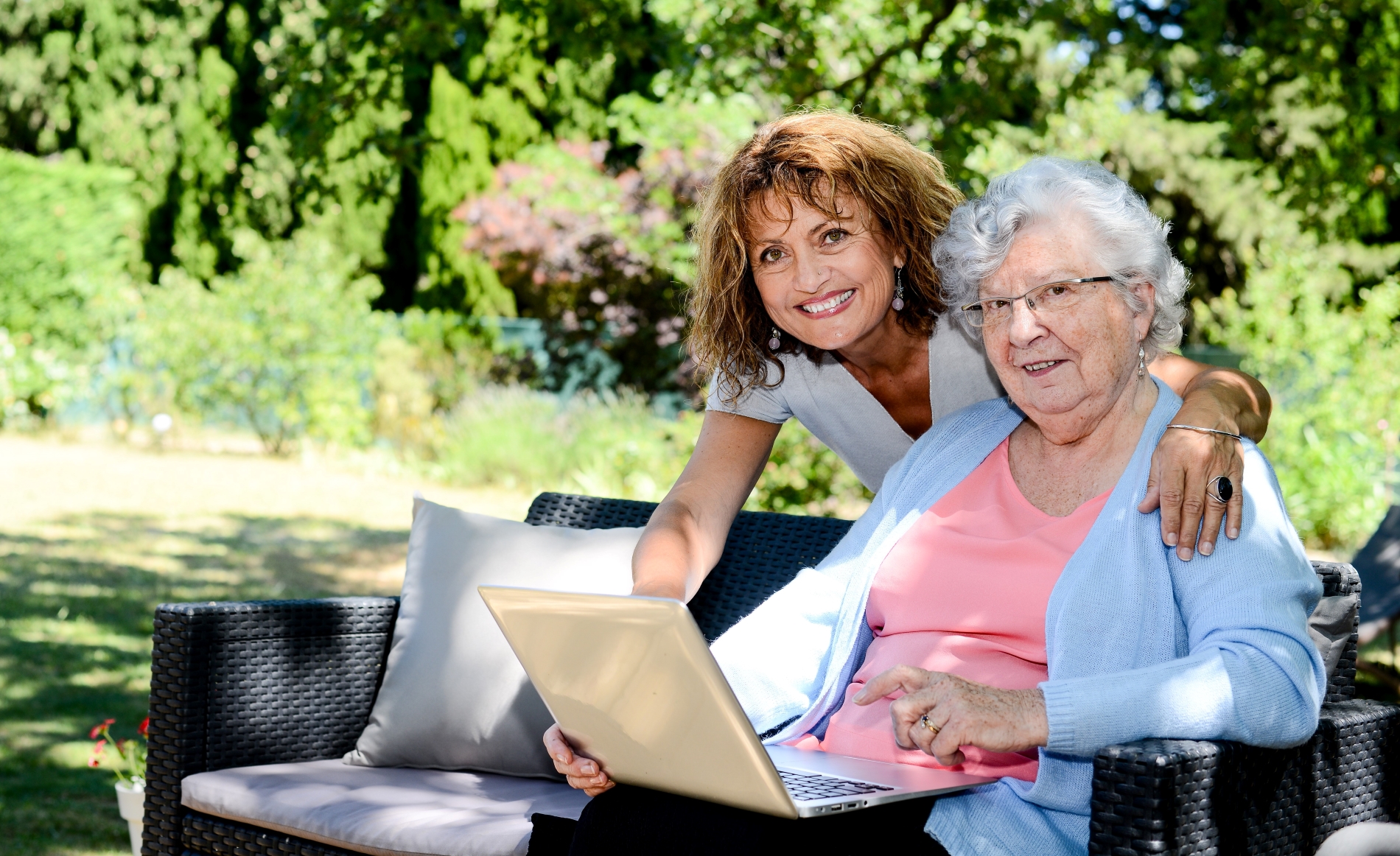 The Office of the Seniors Advocate is an independent office of the B.C. provincial government acting in the interest of seniors and their caregivers.
Information and Referral Call Line

The Office has an information and referral line that is available 24 hours a day, every day. Our senior service specialists will work with you during our office hours to provide resources and help resolve issues. Staff at bc211 will assist after hours.

Call us at 1-877-952-3181 (toll free) or 250-952-3181

Monitoring Seniors Services in B.C.

The Office monitors and analyzes seniors services and makes recommendations to government and service providers to address systemic issues in five areas: health care, housing, income support, community support and transportation.
---
Current Issues
Struggling Senior Homeowners Encouraged to Consider Property Tax Deferral

BC Seniors Advocate Isobel Mackenzie is urging senior homeowners struggling with the rising costs of living and aging to consider deferring their 2023 property taxes. The BC Property Tax Deferral Program allows homeowners 55+ to defer all or some of their annual property taxes. The Province pays the tax to the local government on behalf …

Seniors Week 2023 Town Halls

BC Seniors Advocate Isobel Mackenzie will be connecting in person with seniors, loved ones, organizations and local government staff, mayors and councillors throughout B.C. during Seniors Week 2023. Learn more about public town halls being held in several communities June 5-11.

Statement from BC Seniors Advocate Regarding Retirement in 2024

BC Seniors Advocate Isobel Mackenzie has advised government that she will retire on March 31, 2024, and to begin the process of finding her successor. "While I could happily continue this richly rewarding work forever, I am aware that I cannot and should not go on indefinitely. With this in mind, I advised the Minister …
---
Resources
Online Information

The following links provides access to online resources that may help answer your questions.

Long-Term Care and Assisted Living Directory

Our Long-Term Care and Assisted Living Directory can help you find information about publicly funded long-term care homes and assisted living residences in B.C.

Seniors' Guides for Health Living

The BC Seniors' Guide and the BC Elders' Guide contain information to help you plan for and live a healthy lifestyle as you age.

Download the BC Seniors' Guide
(Ministry of Health)

Download the BC Elders' Guide
(First Nations Health Authority)