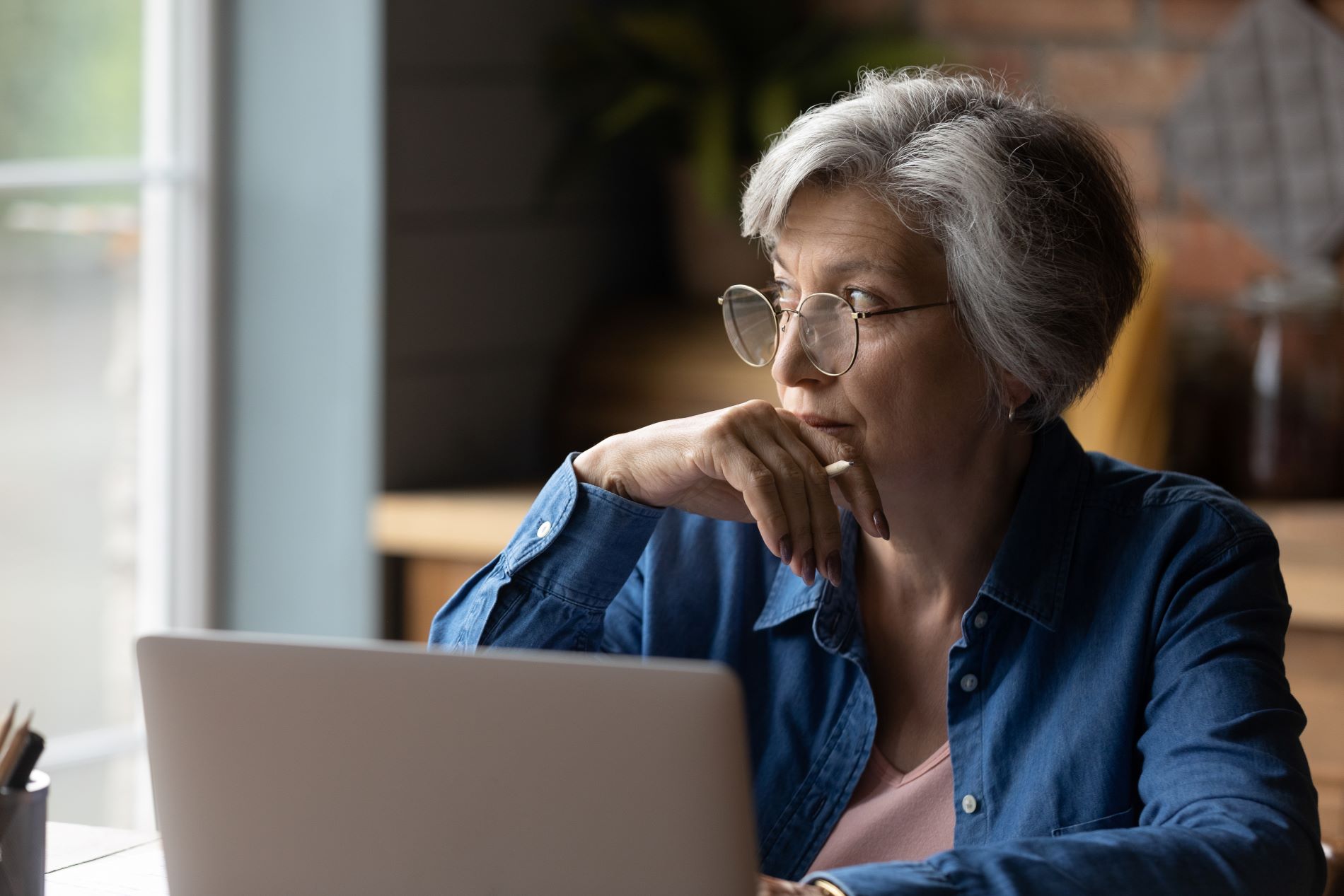 Home
Seniors Safety
Seniors Safety
Approximately 1 in 6 people aged 60 years or older experienced some form of abuse in community settings and this is predicted to increase as countries experience rapidly aging populations. Many seniors and/or families turn to multiple organizations to seek help, which can include Community Response Networks, provincial health authorities, Community Living BC and Public Guardian and Trustee.
COMMON SENIORS SAFETY CONTACTS

Lower Mainland: 604-437-1940
Toll free: 1-866-437-1940

Toll free: 1-800-563-0808
Email: VictimLinkBC@bc211.ca

Toll free: 1-866-714-3378
Email: Hlth.assistedlivingregistry@gov.bc.ca

Enquiry BC: 1-800-663-7867 (toll free)

Vancouver: 604-660-2421
Victoria: 250-387-6121
All other areas of B.C.: 1-800-663-7867

Designated Agencies

Contact your regional health authority to report abuse, neglect or self-neglect of vulnerable seniors.