Seniors Advocate at BCNPHA Housing Central Conference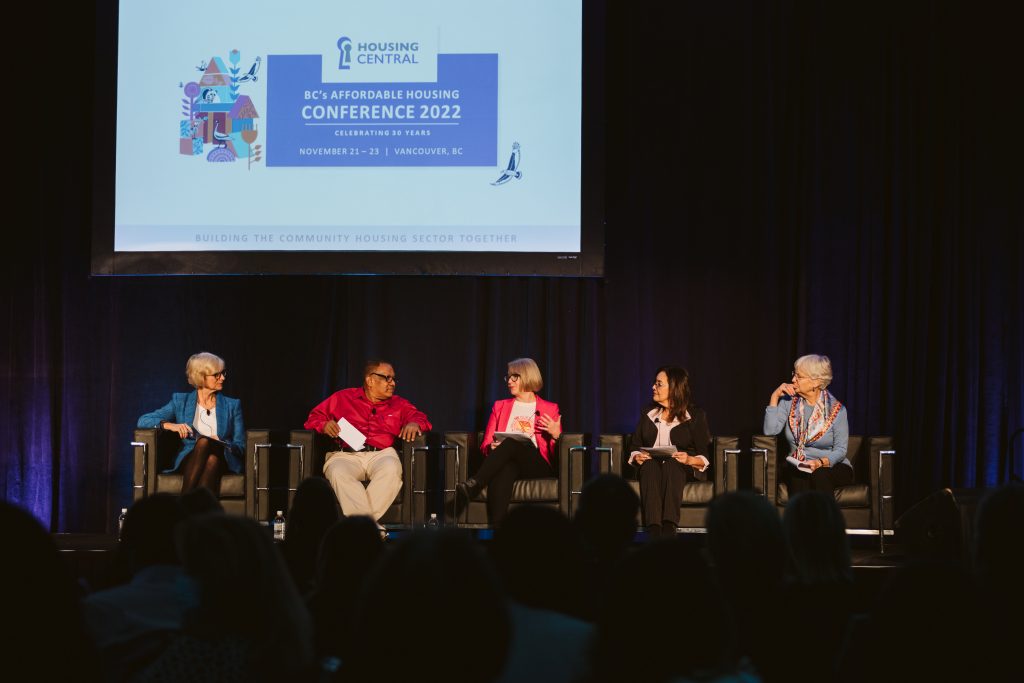 The annual BC Non-Profit Housing Association Housing Central conference in late November focused on the challenges seniors face accessing affordable housing. The Seniors Advocate moderated a panel of seniors with lived experience of homelessness and precarious housing situations. The panel also discussed the Province's commitment to a stand-alone Ministry of Housing which was announced at the conference by Premier Eby. A housing minister will be appointed when a new cabinet is named on Dec. 7.
To see the Seniors Advocate's PowerPoint presentation, click here.
For more information about housing challenges of low-income seniors, visit: https://www.seniorsadvocatebc.ca/osa-reports/falling-further-behind-income-and-affordability-gaps-of-b-c-seniors/
For more information on Housing Central, visit: https://housingcentral.ca/